PRICE LIST
Accommodation for a great price close to the city centre.
All prices are inclusive of a buffet breakfast, 10 % tax and local fees. On selected dates and in peak season prices may increase. A discount may be given for longer stays or to groups. We accept payment by card and cash (payment in CZK or EUR).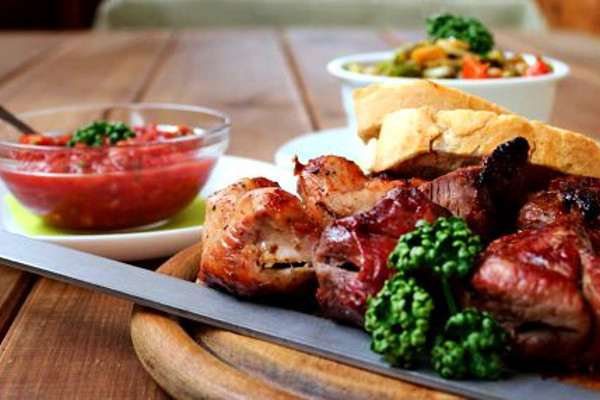 RESTAURANT "U LIZALKY"
Our guests can take advantage of a 10 % discount at the above-mentioned restaurant. Speak to our reception staff for more information. The discount is not applicable on drinks and the lunch menu.
Well behaved dogs are welcome for a small fee, request at time of booking.
Pursuant to the Act on Registration of Sales, the salesperson is obliged to issue a receipt to the buyer. Sales must be registered to the tax authority online; in case of a technical failure this must be done within 48 hours.

Penzion Hotel Morrison
Thámova 9
301 00 Pilsen
Czech Republic
GPS: 49.73807, 13.36965
Reception is open till 10 p.m.,
later when pre-arranged
Breakfast
Mon–Fri: 7–9 a.m.
Sat–Sun: 8–10 a.m.